It is our honor and pleasure to invite you to the "Polymer Meeting 15" (PM15) that will be held from the 4th to 7th of September 2023 in Bratislava. PM15 is mutually organized by the Polymer Institute of the Slovak Academy of Sciences and the Faculty of Chemical and Food Technology of the Slovak University of Technology in Bratislava.
The event is the continuation of the successful "three rivers" DVSPM-conference series (Danube-Vltava-Sava Polymer Meeting), the important meeting in polymer science in Central Europe, which was preceded by the conferences "Austrian-Slovenian Polymer Meetings", "Advances in Polymer Science & Technology", and "Polymer Meetings" originated 25 years ago.
PM15 will provide the opportunity for scientific discussions in all major fields of current polymer science, covering polymer synthesis, testing, characterization and processing, biomaterials, drug carriers, (nano)composites, molecular simulations, energy storage and conversion, biopolymers, polymer recycling, and sustainability aspects.
We look forward to welcome you in Bratislava.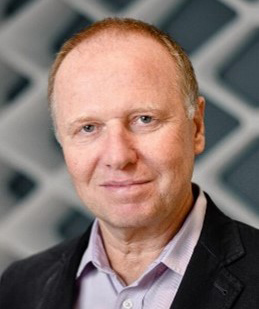 Prof. Igor Lacík,  chair
Email: igor.lacik@savba.sk
Department for Biomaterials Research
Polymer Institute SAS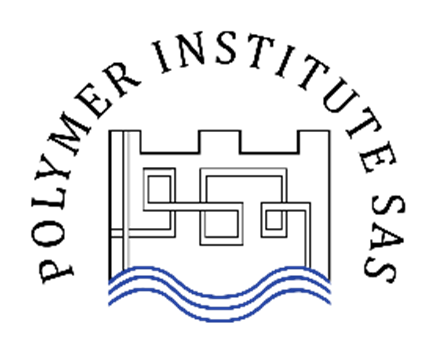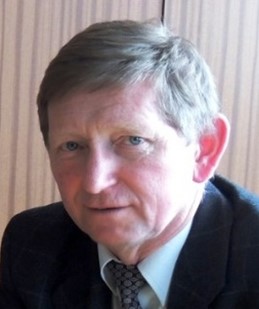 Prof. Ivan Hudec, co-chair
Email: ivan.hudec@stuba.sk
Institute of Natural and Synthetic Polymers
Faculty of Chemical and Food Technology STU